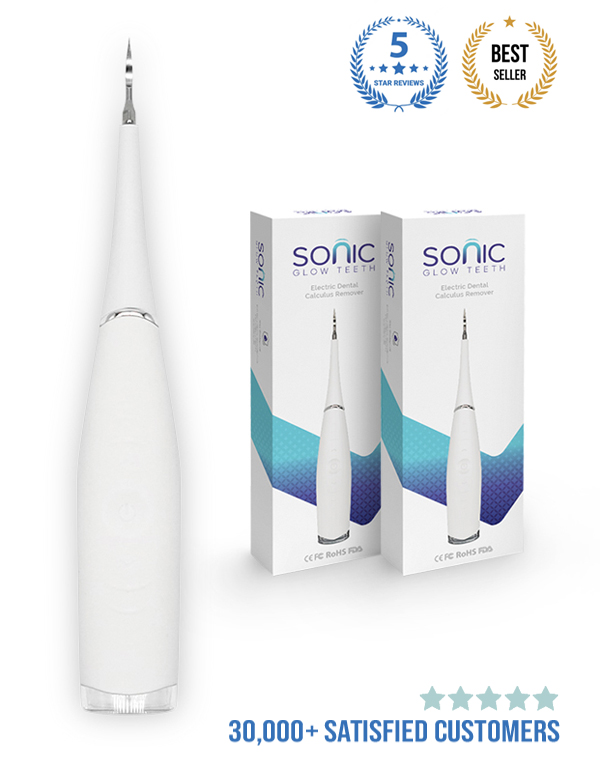 Buy Now & Save 50%
SonicGlow
Pick
WHITER, BRIGHTER, AND HEALTHIER in Just

30 Seconds
Dentists suggest opting for the SonicGlow Pick rather than using conventional, rough floss that can irritate your gums, resulting in bleeding, infection, and heightened inflammation.
Deep Clean

Designed to deliver a thorough clean between teeth and along the gum line, it prevents the irritation and bleeding that can be caused by regular floss.

Ultrasonic

Cutting-edge ultrasonic technology employs high-frequency vibrations to effectively eliminate plaque, tartar, and stains.

Adjustable

With five customizable power settings, you can achieve the ideal intensity and frequency for a gentle yet effective cleaning of each tooth.

Portable

The portable and rechargeable design allows for convenient use of the pick wherever and whenever you need it.
The SonicGlow Pick

sets a new standard for dental hygiene
Do you ever wish you could clean your teeth as effectively as a dentist?
The Sonic Glow Pick employs gentle sonic vibrations to eliminate accumulated plaque and stains while promoting healthier gums, all without the discomfort and expense of a dental appointment.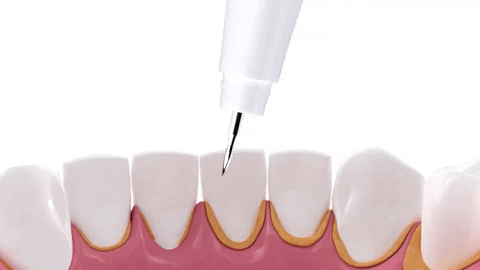 Ultrasonic Technology®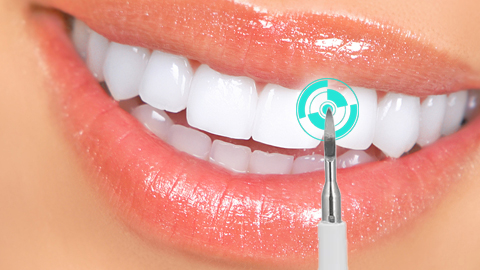 Customizable Settings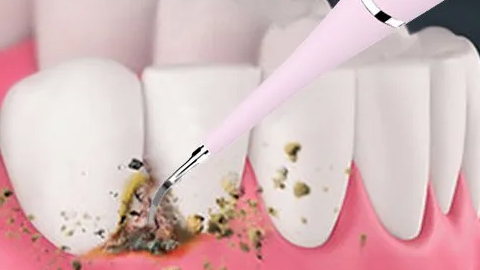 Medical-grade Materials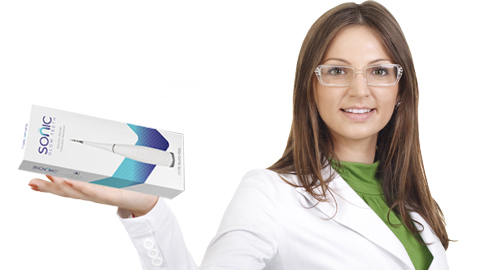 Dentist Recommended
Sonic Glow Pick


High-quality design and cutting-edge technology

Modern innovation and advanced technology combine to create the SonicGlow Pick®, the world's most efficient and effective flossing device. The technology behind SonicGlow Pick® provides a thorough, deep cleaning of all the gaps between your teeth simultaneously. No area is left untouched or uncleaned, as it flosses the entire surface of each tooth.

Buy Now - 50% Off
What Makes
SonicGlow Pick

the

Best

on the Market

In summary, SonicGlow Pick's combination of cutting-edge technology and overwhelmingly positive user endorsements makes it the best choice on the market for effective and efficient dental care. Experience for yourself why SonicGlow Pick is the top choice for everyone.
PREMIUM

MATERIALS

Sonic Glow Pick is made of food-grade silicone/PC/ABS/304 stainless steel head, and features an IPX6 watertight structure.
VIBRATION

TECHNOLOGY

Utilizing ultrasonic vibrations to effectively eliminate teeth stains and address common issues like dental calculus and tooth bacterial plaque, this electric dental calculus remover can be manually operated for gentle calculus removal.
5 ADJUSTABLE

MODES

Featuring 5 adjustable strength modes ranging from 10,000 to 25,000 times per minute, this device is suitable for varying gum sensitivities. It's easy to start at lower levels and gradually increase the intensity as needed.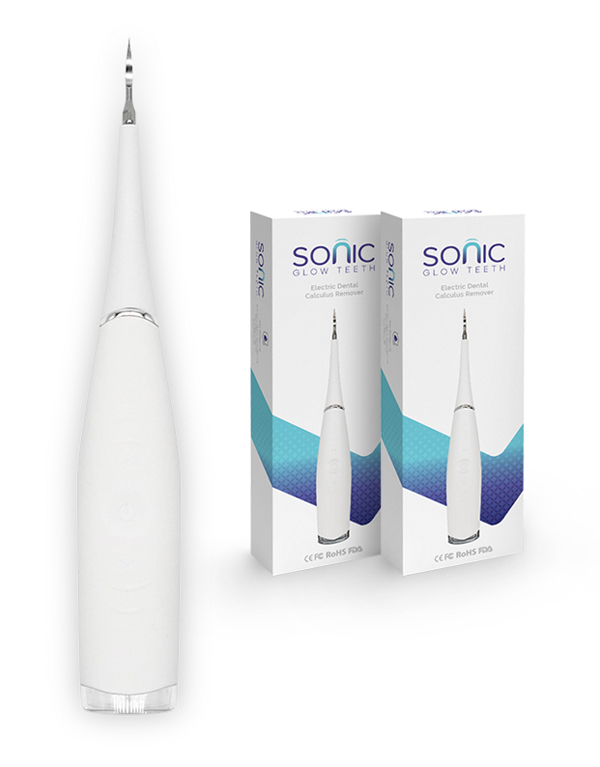 RECHARGEABLE

AND

PORTABLE

It includes a USB charging cable, making it convenient to charge using any phone adapter. Its compact, portable design makes it easy to carry during travel and business trips.
HOUSEHOLD

DENTAL CARE

Integrating this remover into your current dental care regimen will lower the mouth's bacteria levels, resulting in fresher breath.
FAST
CLEANING
The SonicGlow Pick excels in rapid and thorough cleaning. Thanks to its state-of-the-art technology, which harnesses ultrasonic vibrations, this device swiftly removes plaque, tartar, and stains from your teeth.
How Does It Work?
The SonicGlow Pick® sets itself apart with its ultrasonic steel tip and 5 adjustable power settings. Its cutting-edge vibrations effortlessly remove stubborn plaque, tartar, and stains while also reaching deep into areas that regular floss can't access.

We're dedicated to promoting healthy oral hygiene among everyday Americans by offering a comprehensive deep cleaning solution. Our goal is to prevent painful oral health issues such as gum inflammation and bleeding, often caused by conventional floss.

The SonicGlow Pick® ensures optimal intensity and frequency, ensuring a gentle and effective clean for every tooth, including those hard-to-reach spots and along the gum line.

With its portable and rechargeable design, using the SonicGlow Pick® for your dental care routine becomes a convenient and enjoyable experience. Say goodbye to the hassles of traditional flossing and embrace the efficiency and ease of SonicGlow Pick®.
Buy Now - 50% Off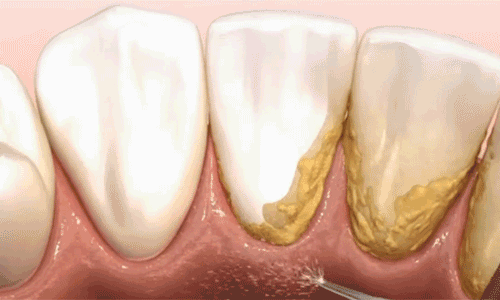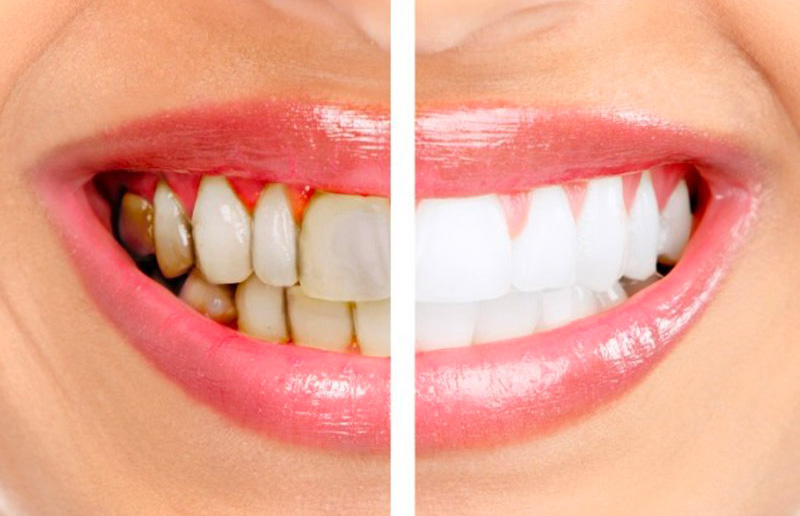 Discover what our clients have to say about
SonicGlow Pick®

My teeth have never been whiter! SonicGlow Pick is incredible. It quickly and painlessly removes stains and plaque from my teeth. I now have the smile I've always dreamed of.

SonicGlow Pick is as effective as it gets. My teeth have never felt this clean. What's best, it does it quickly and effortlessly. My dentist was surprised by the results.

SonicGlow Pick has changed the way I take care of my teeth. The whiteness, cleanliness, and effectiveness are unmatched. I now look forward to my daily teeth cleaning routine. This is a must-have product.

SonicGlow Pick has saved me so much money on expensive dental treatments. I used to dread those costly appointments with my dentist. Now, with SonicGlow Pick, I achieve professional-level results from the comfort of my own home. It's a game-changer for both my oral health and my wallet!
Frequently asked Questions about SonicGlow Pick
01

How does SonicGlow Pick work?
SonicGlow Pick uses high-frequency ultrasonic technology to effectively remove plaque, tartar, and stains from teeth.
02

Is SonicGlow Pick safe for use on sensitive gums?
Yes, SonicGlow Pick has five adjustable power levels, allowing you to customize it to your needs, including sensitive gums.
03

How often should I use SonicGlow Pick?
We recommend daily use, but you can adjust the frequency to meet your individual needs.
04

Does SonicGlow Pick come with a warranty?
Yes, SonicGlow Pick comes with a warranty. You can find warranty details in the package or on our checkout page
05

Can SonicGlow Pick really replace regular dental visits?
SonicGlow Pick can help with maintaining oral health, but it should not entirely replace regular dental check-ups.
06

Can SonicGlow Pick remove stubborn tartar?
Yes, SonicGlow Pick can effectively remove stubborn tartar, but results may vary depending on the severity of the issue.
07

Is SonicGlow Pick waterproof?
SonicGlow Pick features an IPX6 watertight structure, making it resistant to water splashes, but it should not be submerged in water.
08

What kind of materials is SonicGlow Pick made of?
SonicGlow Pick is made of food-grade silicone/PC/ABS/304 stainless steel head, ensuring safety and durability.
09

How long does it take to see results with SonicGlow Pick?
Many users report noticing cleaner and whiter teeth after just a few uses. However, individual results may vary based on your oral health and usage frequency.
Exclusive
50% discount


available

this month

only!

Don't miss out on this fantastic opportunity!
Grab your SonicGlow Pick now at a discounted price.